Force Semi-Integrated Headset

Press Fit Headset classic frames (upper and lower bowl 44.0 mm) and fork 1-1/8 ".
Full description
Brand:
15091
Code:
Availability:
Specification
Parameters
Comments

(0)
Headset Press Fit Force Alu

Semi-integrated headset 1-1/8 "industrial bearings, steel bowls, without hedgehog.
More from the brand Force

CYCLING Force
Components Force
Headsets Force
PressFit Force
Product rating
This product has not been rated yet.
Downloads
This product has no files to download.
Similar products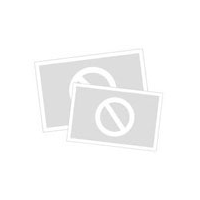 Semi-integrated ZS44 / ZS44, plug 1-1 / 8 ", industrial bearings.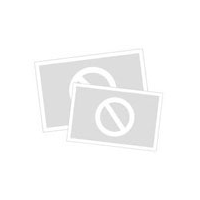 Press Fit headset for tapered frames OD (upper bowl 44.0 mm, 56.9 mm lower bowl) and fork 1.5 "Tapered.