Shimano Deore XT FC-M8000

Hollow handles with integrated axle, length 170/175 mm, 1x11 compatible.
Full description





Hodnocení
Brand:
FCM8000EXX
FCM8000GXX
Code:
4524667921127
4524667921110
EAN:
Availability:
Specification
Parameters
Comments

(0)
Hollow handles with integrated axle without bearings (BB-MT800 compatible) and without converter, chain line 50.4 mm, for house 68/73 mm, 1x11 compatible, converter spacing 96/64 mm.
More from the brand Shimano

CYCLING Shimano
Components Shimano
Cranksets Shimano
MTB Cranksets Shimano
Product rating
This product has not been rated yet.
Downloads
This product has no files to download.
We recommend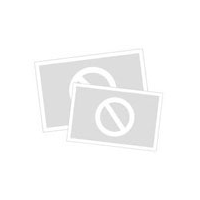 rear - G02A Resin
, rear - J02A Resin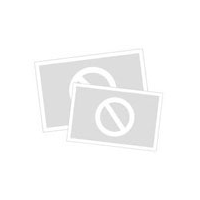 11-speed derailleur of higher class with Shadow + profile and leash stabilizer, weight 230 g.
GS
, SGS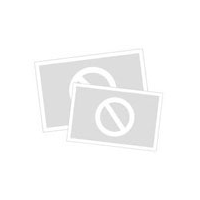 Toggle MTB Shimano XT, the price for the left (2/3) or right (11) of the lever, weight 127 g.
right (11)