RockShox Remote Upgrade Kit
Damper for upgrading the right foot fork for remote control lock-out.
Full description
Brand:
00.4318.002.014X
Code:
Availability:
Specification
Comments

(0)
Kit for upgrading the right leg of the fork for remote control of the lock-out.
for forks 2014-2017 30 Gold
complete damper package (does not include lever and cabling)
More from the brand Rock Shox
CYCLING Rock Shox
Components Rock Shox
Forks Rock Shox
Upgrade kit Rock Shox
Product parameters
This product has no parameters.
Product rating
This product has not been rated yet.
Downloads
This product has no files to download.
Similar products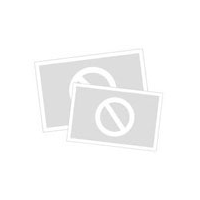 Kit for changing the stroke or upgrading an older fork to DebonAir 2021.
120 mm
, 130 mm
, 140 mm
, 150 mm
, 160 mm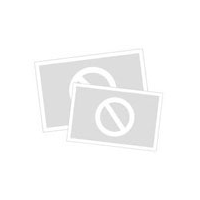 DebonAir Air Part Upgrade Kit.
160 mm
, 170 mm
, 180 mm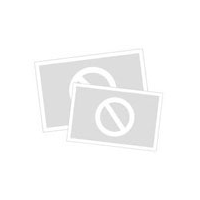 Upgrade to the DebonAir 2021.