Muc-Off Expanding Microcell Sponge

Sponge Muc-Off Expanding Sponge high quality microcell sponge its shape follows the maximum comfort and efficiency in cleaning surfaces vacuum packed for ease of storage before you use it - but once it expands to immediately open its adult size
Full description
Brand:
MO300
Code:
Availability:
Specification
Comments

(0)
Sponge Muc-Off Expanding Sponge
high quality microcell sponge
its shape follows the maximum comfort and efficiency in cleaning surfaces
vacuum packed for ease of storage before you use it - but once it expands to immediately open its adult size
More from the brand Muc-Off

MOTOCROSS Muc-Off
Maintenance tools Muc-Off
Brushes Muc-Off
Product parameters
This product has no parameters.
Product rating
This product has not been rated yet.
Downloads
This product has no files to download.
Similar products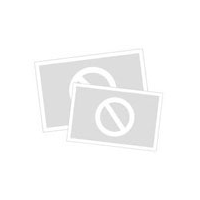 A small brush for sprockets, pinions, wheel centers and otherwise inaccessible places.