Marzocchi Bomber Z2 120 27.5"
odpružená vidlice

Air fork, diameter 29 ", neck 1-1 / 8", stroke 100 mm, axis 9 mm.
Full description
Brand:
912-01-069
Code:
Availability:
Specification
Parameters
Comments

(0)
The innovative Rock Shox Recon fork sets new standards in the market for available air forks. Recon got the crown and lower legs of the Reba model, making it nearly 200 grams lighter. Another major change is the transition to Motion Control. This combination simply has no competition in the price!
very durable steel 32 mm inner legs with Fast Black finish
crown and outer legs from higher model Reba
excellent price / performance ratio
Use:
Wheel diameter:
Axis:
Stroke:
Neck:
Crown:
System:
Damping:
Regulation:
Inner legs:
Outer legs:
Brakes:
Color:
Note:

XC
29 "
9 mm (quick release)
100 mm
Aluminum, 1-1 / 8 "
Alu
Solo Air
Motion Control
pressureair, bounce, closing from the crown
CrMo steel, 32 mm, Fast Black finish
magnesium
disc PM
black
Supplied forks are packed in the original RS box with the production
number and instructions come from the exclusive importer for the Czech Republic.
More from the brand Marzocchi

CYCLING Marzocchi
Components Marzocchi
Forks Marzocchi
Suspension forks Marzocchi
Product parameters
Product rating
This product has not been rated yet.
Downloads
This product has no files to download.
Similar products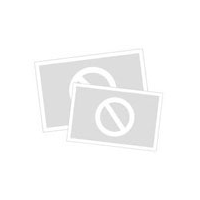 Air fork diameter of 27.5 "neck 1.5" taper, stroke 100 mm axle 15 mm 1660 g.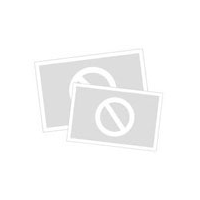 Air fork, diameter 26 "neck 1-1 / 8" stroke of 100 mm, the axis 9 mm, 2112 g.