Fox Float X2 Factory 2018
tlumič

Air damper, Enduro use, smooth rebound and compression control.
Full description
Brand:
10694-222-698
Code:
Availability:
Specification
Comments

(0)
The Fox Float X2 Factory air damper is the best you can indulge in your enduro. The latest hi-tech technology including the ability to set all important features or Kashima Coating - this is the Factory level. The winning version of the shock absorber of several years of the world's EWS enduro series.
adjusted oil flow path for consistent running
new versions of the seal for even smoother operation
available both in metric and imperial
Advanced RVS damping system provides wider setup optionssmoother operation
new version with lever for easy and fast compression setup
a new air chamber with a maximum pressure of 250 PSI
System:
Regulation:
Weight:
Note:
Float X2 (air), EVOL (larger negative chamber - more sensitive start of stroke)
air pressure, low and high hopping, high and low compression
493 g (7.8 x 2.25 inches)
definingInserts are not included in the shock absorber price and must be ordered separately
More from the brand Fox Shox

CYCLING Fox Shox
Components Fox Shox
Shocks Fox Shox
About the brand Fox Shox
For over three decades, FOX has been the industry leader in the design and development of high performance shock absorbers and racing suspension products for snowmobiles, mountain bikes, motorcycles, ATVs, UTVs, and off-road cars and trucks. In 1974, Bob Fox started racing his products in motocross and we haven't stopped racing since. FOX equipped vehicles and racers have stood atop podiums in every sport we have competed in — from the sands of Baja to the dunes of Dakar. Our team of engineers perform rigorous tests with our athletes year round. The data we collect from performance testing and our application of that knowledge to our product is what separates FOX from every other suspension company.
Product parameters
This product has no parameters.
Product rating
This product has not been rated yet.
Downloads
This product has no files to download.
Similar products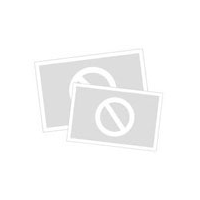 Rock Shox Monarch and Vivid Shock Progressive Tokens.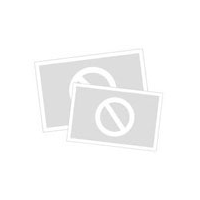 Air Shoe Change Chambers for Rock Shox Deluxe and Super Deluxe (2017 and later).