Fox Comp are reliable motocross boots with 3 buckles.
durable reinforced outsole
finely adjustable dural buckles taken from the top Instinct model
heat shields
anatomical shaping
More from the brand Fox Racing
MOTOCROSS Fox Racing
Shoes Fox Racing
Product parameters
This product has no parameters.
Product rating
This product has not been rated yet.
We recommend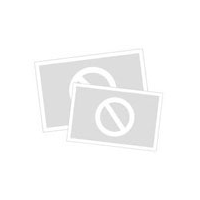 Design uniform and cost-effective set of jerseys and pants Fox 180 Prix MX2020.
Downloads
This product has no files to download.