Thule - ložisko 10/26/8-6000 NTN

Brand:
TH11811
Code:
Availability:
Specification
Comments

(0)
Replacement bearing for Thule Urban Glide stroller. Size 10x26x8 6000. Manufacturer NTN.
More from the brand Thule

CYCLING Thule
Accessories Thule
Kids carriers Thule
Product parameters
This product has no parameters.
Product rating
This product has not been rated yet.
Downloads
This product has no files to download.
Similar products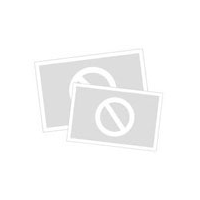 10 mm pad enabling fastening of the trolley with a bicycle set even behind the wheels, where the quick release is recessed into the foot.