Marzocchi Bomber Z2 140 27.5"
odpružená vidlice

Brand:
912-01-068
Code:
Availability:
Specification
Parameters
Comments

(0)
Marzocchi is back in full swing! The new Bomber Z2 is a modern all-mountain and trail fork.
34 mm inner legs
rigid lower legs with reinforced M-shaped bridge
quick release fixed axle 15x110mm (Boost)
Rail damping cartridge with full locking capability
Enhanced Evol air chamber for maximum sensitivity
Wheel diameter:
Stroke:
Rake(hanging):
Axis:
Neck:
Suspension:
Damping:
Regulation:
Inner legs:
Sheath Throughput:
Brake mount:
27.5 "
140 mm
44 mm
15x10mm (Boost)
Al, taper
air, chamber Evol
patron Rail
air pressure, low speed compression, bounce
34 mm, Al, black anodized
27.5x2.8 "
PM 160mm
More from the brand Marzocchi

CYCLING Marzocchi
Components Marzocchi
Forks Marzocchi
Suspension forks Marzocchi
Product parameters
Product rating
This product has not been rated yet.
Downloads
This product has no files to download.
Similar products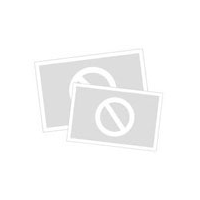 Air fork diameter of 27.5 "neck 1.5" taper, stroke 100 mm axle 15 mm 1660 g.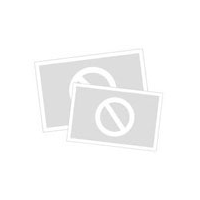 Air fork, diameter 26 "neck 1-1 / 8" stroke of 100 mm, the axis 9 mm, 2112 g.