IXS Carve EVO+ Knee Guard
chrániče kolen

Light and durable knee pads for enduro. Very comfortable use due to the absence of straps and buckles. Perforated breathable design protective panel made of abrasion-resistant material stretch function for unlimited movement
Full description
Brand:
482-510-6616-009-M
Code:
Availability:
Specification
Comments

(0)
Light and durable knee pads for enduro. Very comfortable use due to the absence of straps and buckles.
Perforated breathable design
protective panel made of abrasion-resistant material
stretch function for unlimited movement
More from the brand IXS

CYCLING IXS
Protection IXS
Knee and shin guards IXS
Product parameters
This product has no parameters.
Product rating
This product has not been rated yet.
Downloads
This product has no files to download.
Similar products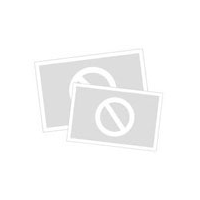 Fox Launch Pro Knee Guard children's knee pads not only for Downhill.
black - youth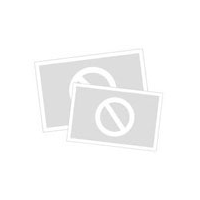 Knee pads with smart D3O foam insert,
black - youth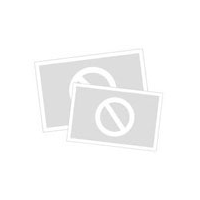 Lehounké chrániče kolen na enduro s vložkou z chytré D3O pěny.
black - L